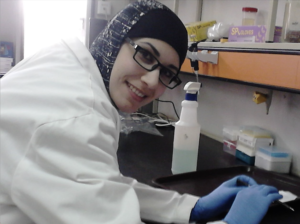 Alaa Bani Salman, M.S.
Ph.D. Student
Alaa Bani Salman came to the University of Georgia from Jordan. She earned a Bachelor's degree in Veterinary Medicine and a Master degree in Food Microbiology from Jordan University of Science and Technology (JUST). After earning her degrees, she worked as a research associate (2012 to 2021) in the food safety and zoonotic diseases laboratory (JUST), where she worked on several projects funded by NGOs, US and international organizations. Alaa worked and trained several graduate students in basic and molecular microbiology techniques such as conventional PCR, RT-PCR, ELISA, and genotyping. Moreover, she was trained at the US CDC in 2016 in genotyping of Brucella spp. and Coxiella burnetii. She have co-authored 13 published articles in highly reputable journals.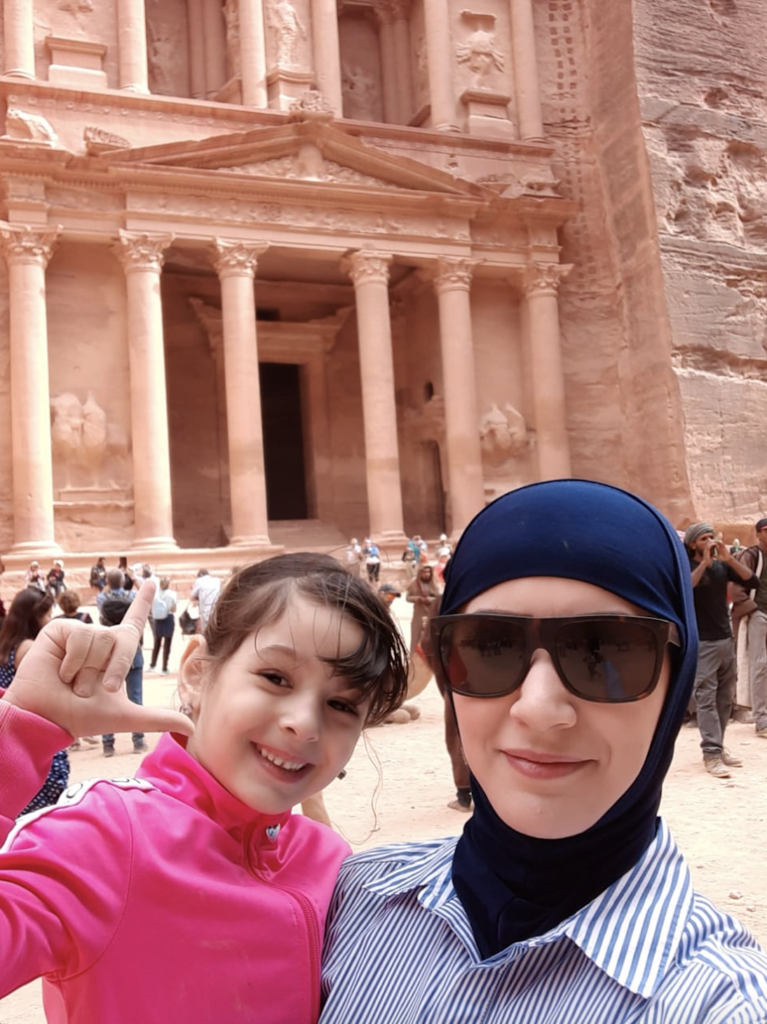 In addition, Alaa has served as a lecturer (2012-2021) at JUST; where she taught practical courses in Veterinary Physiology, Veterinary Microbiology, Veterinary Virology, Veterinary Immunology, Animal Nutrition, Milk and Meat Safety. She has also taught elective courses (pet animals care and animal behavior and welfare) for students from different majors at JUST. The average enrolled students per elective course is around 150. Alaa has taught students Face-to-Face in the classrooms and virtually using Microsoft Teams.
She lived in Washington DC for one year in 2018.
In her spare time, she enjoys spending time with her family watching TV shows on Netflix and working in their pomegranate and grape farm. Her husband is a UGA alumnus (PhD '08). They have two daughters Kadee (6 years) and Savanna (3 years, named after Savannah, Georgia).