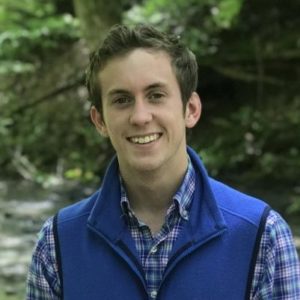 Luke Frost
Luke Frost is a 3rd year undergraduate majoring in Biological science and minoring in Spanish. After finishing his undergraduate degree, Luke plans to attend medical school and pursue a career in the medical field serving the military as well. He is very interested in regenerative medicine and aspires to continue to be involved in the field in the future. In the Lab, Luke helps assists with TBI studies, as well as iNSC differentiation. Outside of the lab, Luke enjoys hiking, playing frisbee, and being involved in residential life as an RA.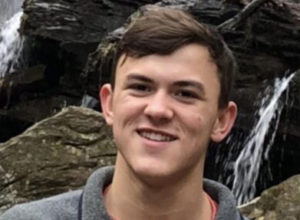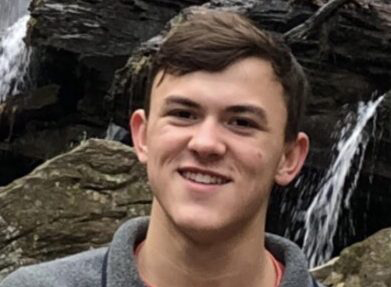 Chris Littlejohn
Chris is a third-year undergraduate student majoring in Applied Biotechnology with an emphasis on Animal Science at UGA. After graduating, Chris plans on attending veterinary school to pursue a career in veterinary medicine. In the lab, he has assisted graduate students with the pig model of alcoholism study and immunocytochemistry of stem cells. Outside of the lab, he enjoys playing sports and the guitar, fishing, and working in the Large Animal Research Unit.
Past Undergraduate Researchers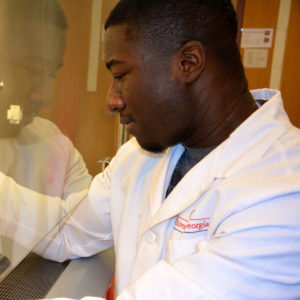 Ben Abaidoo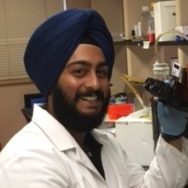 Wahenoor Anand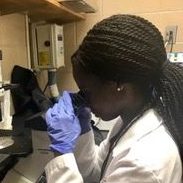 Aleéja Barnes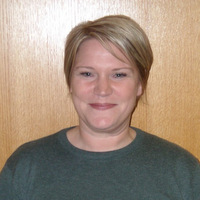 Courtnay Beckett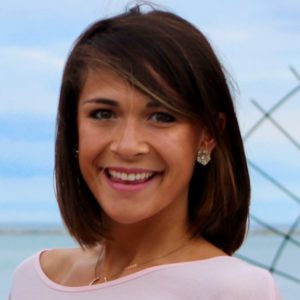 Natalie Bishop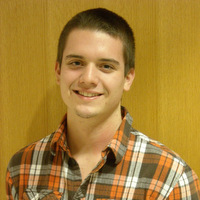 James Bolton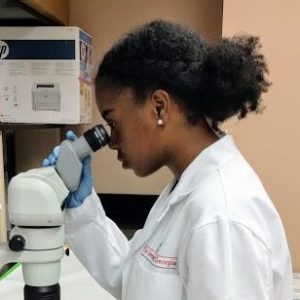 Ariana Cherry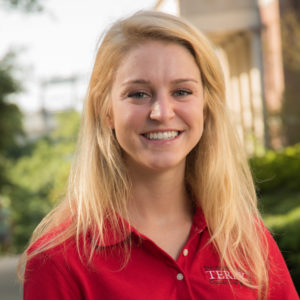 Caroline Coleman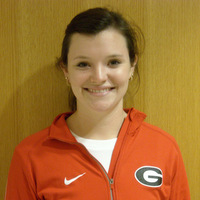 Katie Crump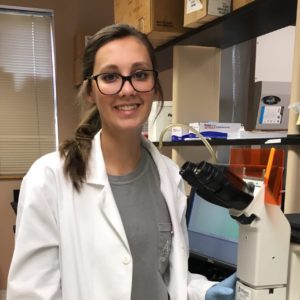 Lilley Cushman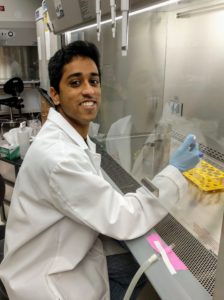 Neil Doshi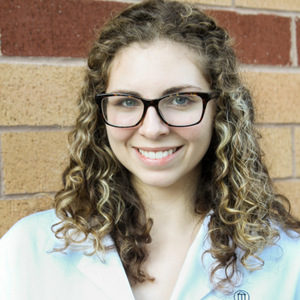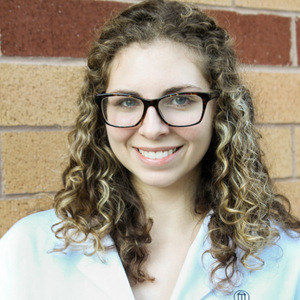 Tina Ethridge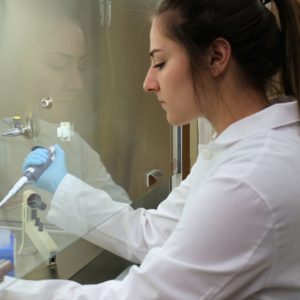 Lily Francis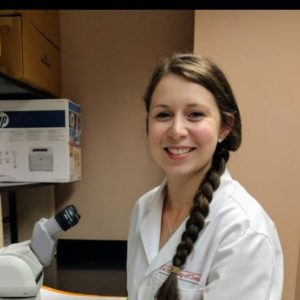 Olivia Fuller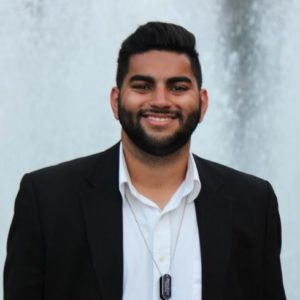 Nik Ghayal
Nik is a fourth-year undergraduate majoring in Biology and minoring in General Business at the University of Georgia. After graduating, Nik plans on attending medical school to pursue a career as a physician. In the lab, Nik assists with TBI studies and iNSC characterization studies. Outside the lab, Nik enjoys watching sports, spending time with friends, and participating in various extracurricular activities such as Habitat for Humanity and the Indian Cultural Exchange.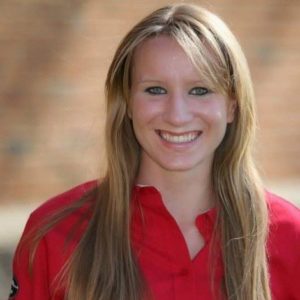 Jessica Gladney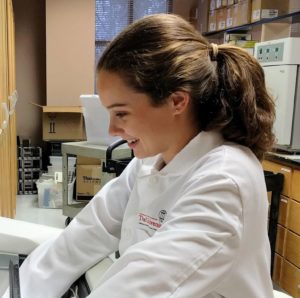 Lauren Griffin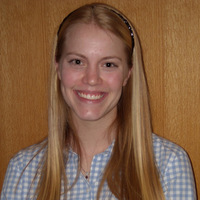 Gail Gustavson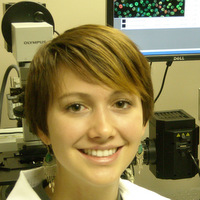 Angela Holder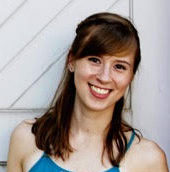 Aleia Hollands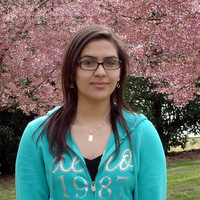 Deena Husein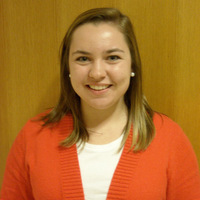 Kaitlin Jones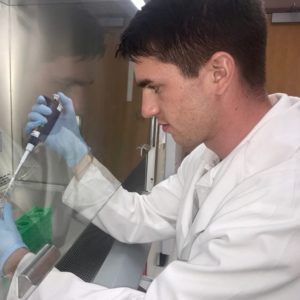 Zachary Jones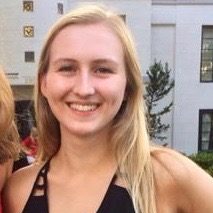 Andrea Kuehndorf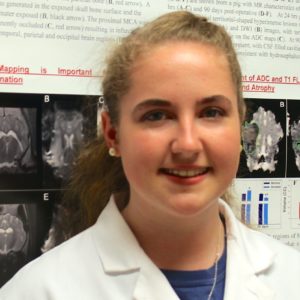 Sara Lewis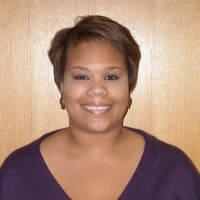 Kristian Lewis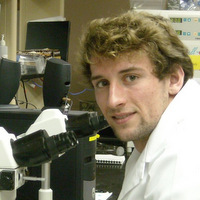 Brandon Lord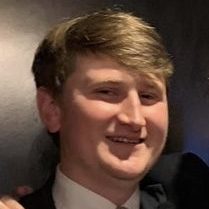 Brendan Mahoney
Brendan Mahoney is a 4th year undergraduate majoring in microbiology and plans on attending medical school. In the lab, Brendan assists with TBI studies and iNSC characterization studies, specifically in cell culture and imaging of iNSCs. On campus, Brendan is involved in UGA Relay for Life and other fundraisers. In his free time, he enjoys watching and playing sports and hanging out with friends.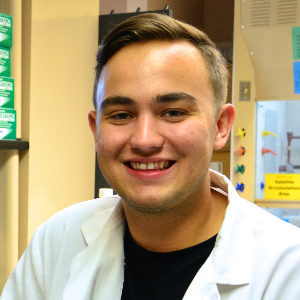 Zach Oberholtzer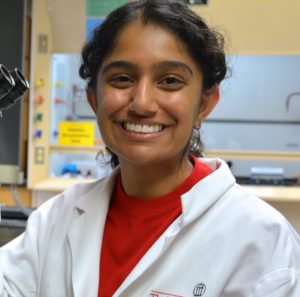 Shuchi Patel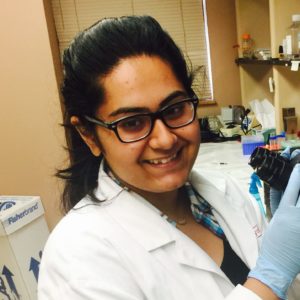 Sonia Punja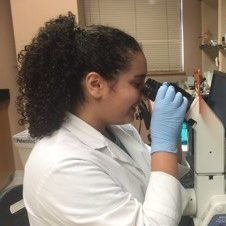 Hend Rasheed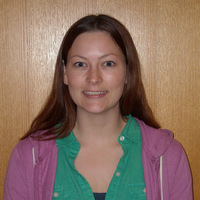 Amber Reeves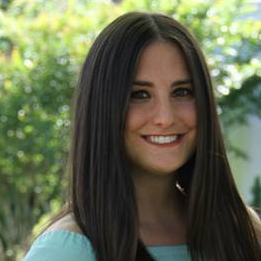 Jennifer Roveto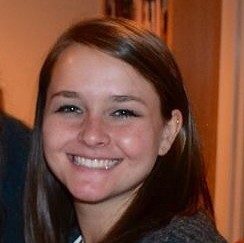 Sarah Shaver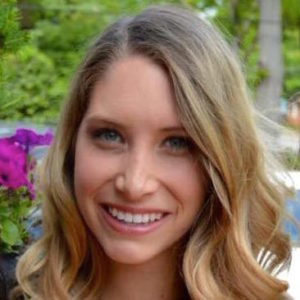 Kimberly Straub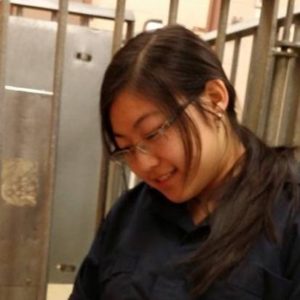 Shelley Tau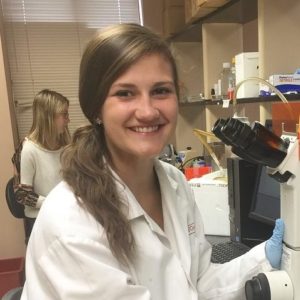 Abby Temple

Sydney Willis