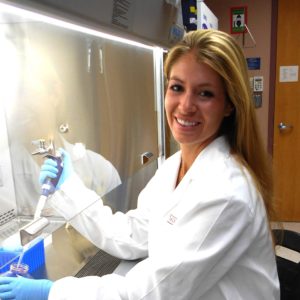 Erin Kaiser, Ph.D.
Post Doctoral Research Associate
Erin is a postdoctoral research associate with a BSA in Animal and Dairy Science and a PhD in Neuroscience from the University of Georgia.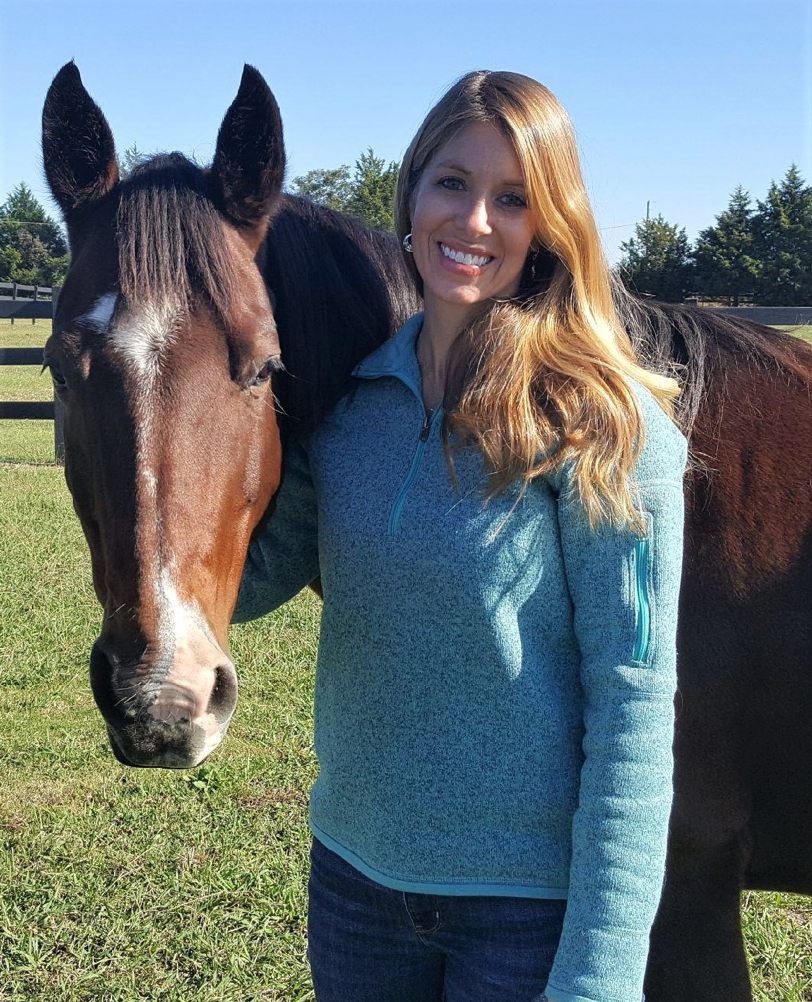 She has conducted multi-institutional, collaborative research in the field of regenerative medicine by assessing the therapeutic efficacy of novel neuroprotectants and neuroregenerative agents in porcine neural injury models including vascular cognitive impairment, stroke, and traumatic brain injury. Erin is currently evaluating the effects of transplanted human induced pluripotent stem cell-derived neural stem cells and drug-loaded nanoparticles in a pig ischemic stroke model. She is assessing the ability of this combination therapy to regenerate damaged tissue as assessed by MRI and restore motor/cognitive function as assessed by gait and behavior testing. When she is not in the laboratory, Erin enjoys spending time on the lake and riding her horse.